por migalhas, em 22.05.19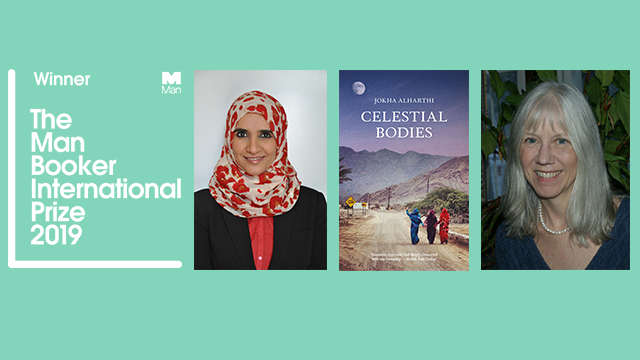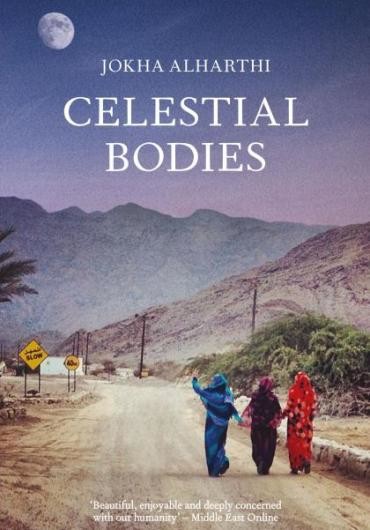 Está entregue o grande prémio deste ano: Jokha Alharthi, a primeira romancista de origem omanense traduzida para o inglês, ganhou o Internacional Man Booker de 2019 com o seu romance "Celestial Bodies". O romance foi traduzido do árabe por Marilyn Booth.
"Celestial Bodies"
Jokha Alharthi
Translated by Marilyn Booth from Arabic
Published by Sandstone Press
Celestial Bodies is set in the village of al-Awafi in Oman, where we encounter three sisters: Mayya, who marries Abdallah after a heartbreak; Asma, who marries from a sense of duty; and Khawla who rejects all offers while waiting for her beloved, who has emigrated to Canada. These three women and their families witness Oman evolve from a traditional, slave-owning society which is slowly redefining itself after the colonial era, to the crossroads of its complex present. Elegantly structured and taut, it tells of Oman's coming-of-age through the prism of one family's losses and loves.
Assista aqui ao anúncio das vencedoras feito ao vivo em Londres: https://www.facebook.com/ManBookerPrize/videos/368236393813046/?__tn__=%2Cd%2CP-R&eid=ARAXgiS38sVL5r6XPaLJDyUMhUTR3zx-TJIsdAhsz9nBP1fbKBAWxBn7Ta1yEDqE5cJDp7xJHl7yQ7hA